Hey guys, I am looking for a Pirate game or a game that has pirate class, whatever. Anyone has a good recommendation?
I was browsing the internet and some Pirate ladies image just popped up. A game named conquer online. I assume this is not a new title, just a new Pirate themed of expansion. It looks fine to me. The pirate figure is quite evil and itís said that this character will have some devastating skills and weapons. UmÖwill try. Anybody know about this game.
Come a have a look at the pictures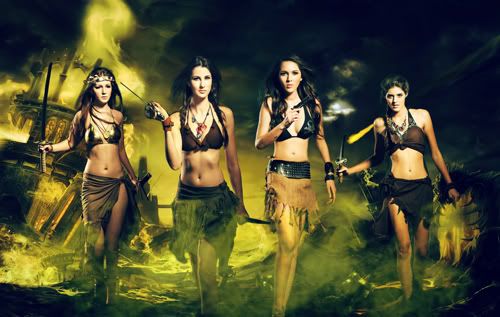 A new map
New monsters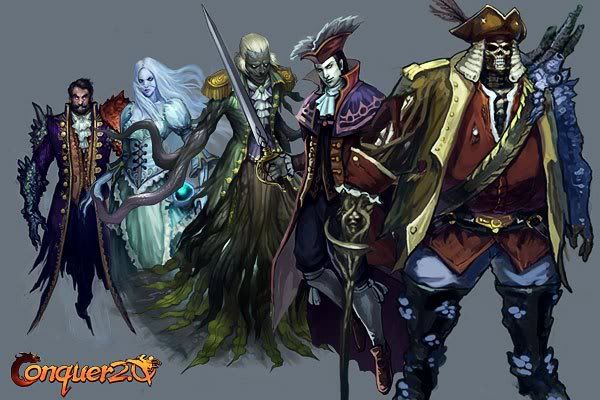 RPS Recruit




Posts

: 2


Join date

: 2011-12-26



I can think of only two games that have pirates in them. One is a Gpotato game and has Pirates in the title. Sorry the actual title escapes me. And the other is MapleStory which has a pirate class with two sub-class paths. Simply check out Nexon.net and cruise to the MS page from there.
Dessert Dragon





Posts

: 1655


Join date

: 2008-04-30


Age

: 35


Location

: Chillin in Sulia's pants.



Pirates of the Caribbean online is pretty fun, but it costs money to do anything that's actually fun. >w>
Sweet Tart Sucubus





Posts

: 853


Join date

: 2010-12-26


Age

: 1004


Location

: Find me and I will tell!



i know there is a game called Tales of Pirates Online which has an entire ship-system. I forget the developer off top of my head.

It's from IGG, same people who have Angels Online and Wonderland Online
Glas Ghoblehht





Posts

: 2990


Join date

: 2010-10-26


Age

: 27


Location

: Somewhere in Johto..



Florensia. Technically, it's more of an exploration thing than pirates (on both land and sea), but you get a ship, you can raid/plunder other ships, blast sea monsters, treasure hunt, etc. So personally, I count it.
Burrito Bison




Posts

: 4020


Join date

: 2008-04-13


Age

: 32


Location

: WATCHING. O__O



---
Permissions in this forum:
You
cannot
reply to topics in this forum